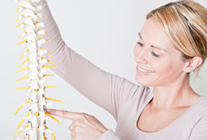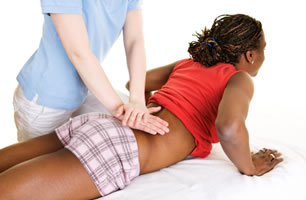 For Face2Face/video/phone assessment & follow up consultations
tel: (01553) 772292

email: reception@physio-centre.co.uk

UPDATE
​​​​​​​
We Are Back!! 09/06/2020
We are now beginning to dip our toe into the "new normal" and find a safe and effective way of working. I am working alone at the clinic at present carrying out zoom video consults, phone consults and some Face To Face consults dependent on a risk assessment, screening process and discussion with the patient. I am operating the clinic with no patient crossover, only me in the clinic, social distancing at all possible times, aprons, masks, face screen and gloves worn by Physiotherapist, face mask by patient. All surfaces wipeable, full clean down of all touched surfaces after each patient visit, sanitising gel everywhere! No waiting room, patients allowed in the Clinic only at their allotted time of appointment and taken directly into the treatment room after having their temperature taken. Payment is contactless(where possible) and patient records are now being computerised. My hope is that we can gradually re-introduce staff, but we will for the forseeable future maintain a one patient in and out, 10 minute gap, then next patient in and out, 10 minute gap with only 1 physiotherapist in clinic at a time but overall having the clinic open for longer hours. So if you require our Physiotherapy Services please call us on:
Tel: (01553) 772292

E: reception@physio-centre.co.uk
We are all in this together.
Be safe, be considerate, be kind and stay well,
Mr David Sharp MCSP, Grad Dip Phys
Chartered Physiotherapist
Managing Director
GP referral is NOT required before making an appointment with a Chartered Physiotherapist at Active Life unless it is a requirement of your private medical insurer.