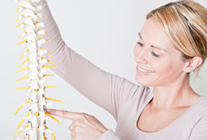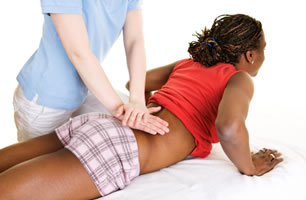 For Face2Face Appointments:
tel: (01553) 772292

email: reception@physio-centre.co.uk - please DO NOT email to try and book an appointment, you will be asked to call us

What We Treat

•Low Back Pain
•Sciatica
•Neck Pain
•Sports Injury
•Arthritic Pain
•Joint/Ligament Sprains
•Muscle/Tendon tear/strain
•Whiplash
•Post Operative Rehabilitation
•Repetitive Strain Injury/Work Related Upper Limb Disorder
•Myo-Fascial Disorders
Who We Are
A well established thriving town centre practice since 1992, providing expert Physiotherapy treatment and rehabilitation delivered by highly experienced Chartered Physiotherapists.
What We Do
We provide Musculo-skeletal Rehabilitation & Physiotherapy services to private individuals, sportsmen and women, those who have suffered personal injury, perhaps work related, a domestic accident, or maybe due to a road traffic accident. We also manage and provide corporate physiotherapy arrangements for many local manufacturing industries and service industries.
​​​​​​​Tel: (01553) 772292
E: reception@physio-centre.co.uk - If you are looking to book an appointment, please call reception rather than e-mailing.
GP referral is NOT required before making an appointment with a Chartered Physiotherapist at Active Life unless it is a requirement of your private medical insurer.